Where to Eat: Our Top O'Fallon Restaurants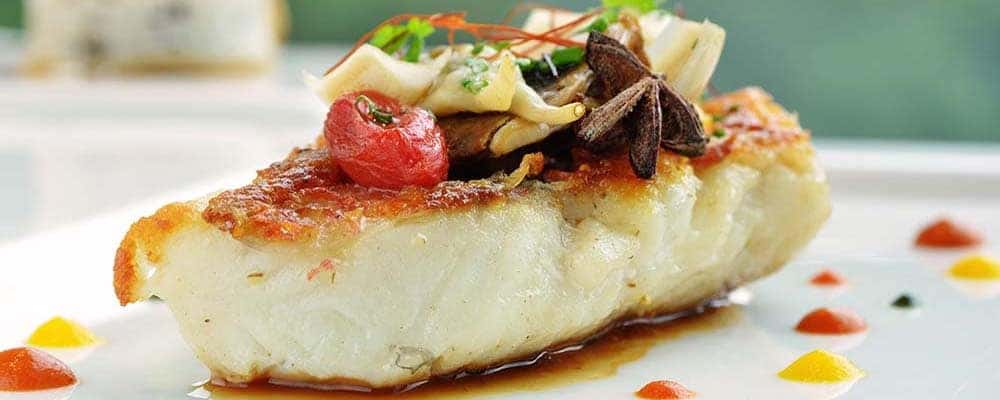 If you're stumped for things to do in O'Fallon, how about a delicious meal at one of our favorite restaurants? Whether you're a fan of pizza or barbecue, you can't get enough tasty Italian pasta dishes, or you prefer a lighter, vegetarian dish from Japan, you'll find a restaurant in O'Fallon that will have you wondering why you waited so long to explore!
A Bite for All Seasons
Food and laughter bring families together. For a delightful meal your kin aren't soon to forget, we recommend these hot spots:
Bristol Seafood Grill: Bristol not only serves up some of the best seafood you'll find this side of the Eastern Seaboard, but their dedication to purchasing fair trade means that your delicious lobster meal is not only divinely prepared, it was ethically caught too.
Ethyl's Smokehouse: Succulent slow-smoked meats, tasty fried fish options, live entertainment, and a history that dates back nearly a century make Ethyl's Wildwood Smokehouse and Saloon a local favorite. Check out the weekly specials and get your hands on real down-home cookin' for less than the price of a Big Mac.
McGurk's Public House: What's better than traditional Irish food, locally sourced beers and ales, live music, and the company of friends? We can't think of anything! McGurk's offers visitors a cozy, authentic place to kick back, unwind, and let the stress of the day slip away.
Asian Cafe Bar and Grill: A delightful combination of Vietnamese and Chinese dishes with both vegan and vegetarian-friendly options sure to delight even picky palates. Asian Café not only serves up authentic food in a cozy family-friendly atmosphere sure to keep patrons coming back for more, but their minimal oil usage and abundance of vegetables makes their menu one of the healthiest you'll see.
El Tio Pepe: Fresh, authentic Mexican food made with love! El Tio Pepe has been a staple for more than 25 years, serving up traditional delights like carne asada and nopales, as well as local favorites like their street tacos and chile relleno. It's a family friendly place run by one of the nicest families around.
There is so much to see, do, and eat in O'Fallon, that picking just one destination can be a challenge. Use our picks to get you started then get out and explore and see what our little town can offer you! If you're looking for a fun activity, consider the St. Louis Zoo, and there are some great places to eat in Caseyville as well!