Top 4 Caseyville Restaurants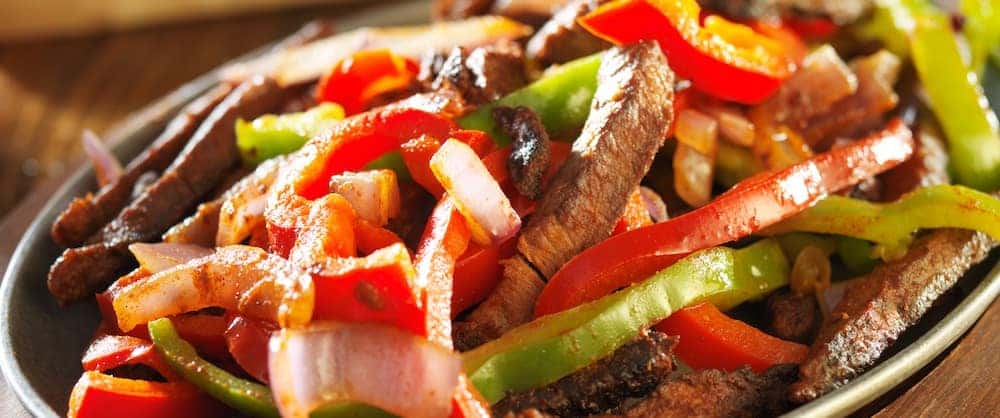 Locals and visitors looking for some fun things to do in Caseyville, IL will want to check out these places to eat. Whether you're looking for delicious Mexican food, traditional American fare, or classic pub grub, you're covered. The team at Auffenberg Dealer Group recommends these four Caseyville restaurants.
South Main Diner
This diner in Caseyville specializes in comfort food, so if you're looking for that home-cooked sensation, you'll want to stop in here. Enjoy traditional club sandwiches, hot open-faced sandwiches like hot roast beef, the Chicago burger, Italian beef, chicken strips, pork chops, and more.
Tres Caminos Mexican Restaurant
If you're in the mood Mexican food, head to Tres Caminos Mexican Restaurant Caseyville, IL. It's open seven days a week and serves up favorites like burritos, fajitas, enchiladas, and more to satisfy your cravings. Be sure to also sample of of the margaritas!
Woody's
This spot is a local sports bar that serves up pub grub and American dishes. Some of the favorites in Woody's Caseyville, IL menu include pizza, sandwiches and wraps, fish fries on Friday, burgers, and more. Stop in for a bite and catch the latest sports match or game on TV.
Cracker Barrel
We know it's a chain, but it's also a staple around the state, offering you a taste of the familiar wherever you go. Cracker Barrel Caseyville lets you enjoy Southern-style breakfasts, lunches, and dinners somewhere that has plenty of options for the kids — and a general store where they might find some toys.
More Around O'Fallon
Collinsville, IL may be a small city, but there are many fun and interesting things to see and do when you're there. Whether you enjoy hiking, exploring historical sites, or spending a day at the races, Collinsville has a lot to offer. To help you plan your next visit, we here at Auffenberg Dealer Group have picked…

If you're in the mood for melted cheese, delicious crust, tangy sauce, and any number of toppings, you'll definitely want to check out these St. Louis pizza places. At Auffenberg Dealer Group, we love all types of pizza, from simple slices to more elaborate pies. That's why we've put together a list of our favorite St. Louis…

St. Louis is filled with fun, and often free, activities to keep everyone entertained. Get ready for your trip to St. Louis with our list of favorite places to visit in River City. Contact Us St. Louis Zoo Looking for a free activity? The St. Louis Zoo was recently voted America's Top Free Attraction! Also…