Plan a Fun Trip to Visit the St. Louis Zoo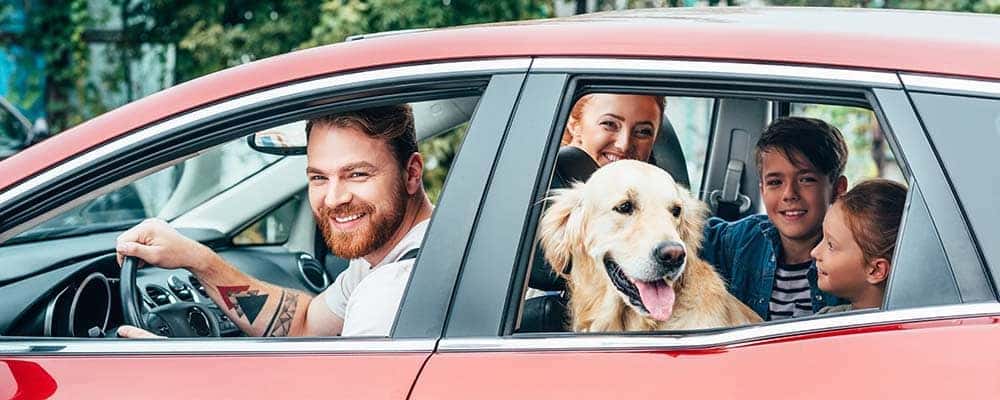 If you enjoy spending time around animals and like to see creatures from all over the world, we bet you want to find the best zoo near East St. Louis. That would be the St. Louis Zoo! There are always events happening, and it's a great place for a fun date night, for a family outing, or to visit with friends.
St. Louis Zoo Events
Boo at the Zoo: This fun Halloween event runs from October 16–30, 2018 from 5:30 to 8:30 p.m. Kids are encouraged to dress in costumes (and adults can too!), and children under 12 years old will receive a treat bag when you leave. Enjoy pumpkin painting, spooky photo opps, interactive storytelling, and the "scare-ou-sel".
St. Louis Zoo Lights: In November and December, the grounds are lit up with the St. Louis Zoo lights. Celebrate the season at Wild Lights, which starts after Thanksgiving and closes at the end of December. During this event, the zoo shines bright with thousands of lights to create a true winter wonderland. As you meander through the zoo, you'll see polar bears, penguins, sea lions, bears, and more decorated in the twinkliest of lights.
St. Louis Zoo Hours
The zoo is open daily from 9 a.m. to 5 p.m. in the fall, winter, and spring, except during major holidays and special event days.
In the summer, the St. Louis Zoo hours from from 8 a.m. to 5 p.m. Monday-Thursday and 8 a.m. to 7 p.m. Friday-Sunday.
What Else to Do Near East St. Louis
After your time enjoying St. Louis Zoo, you might want to grab a bite to eat before heading home to O'Fallon, or see what other things there are to do in the area. As your dealership serving East St. Louis, we have know where to find fun in and around O'Fallon.
More from Auffenberg Dealer Group
At Auffenberg Dealer Group, we have an extensive selection of new vehicles to choose from, providing a wide variety to O'Fallon car shoppers. That means events like the 2020 Chicago Auto Show have quite a bit for us to celebrate. Here's a quick look at the big news for Chrysler, Ford, Jeep, Kia, and Volkswagen. New Inventory…

In most states, you are required to have liability insurance on your vehicle. So what is liability insurance? Simply put, it provides bodily injury and property damage coverage to the other driver in the event of an accident where you are at fault. Find out what liability insurance will pay for if you're in a…

Collinsville, IL may be a small city, but there are many fun and interesting things to see and do when you're there. Whether you enjoy hiking, exploring historical sites, or spending a day at the races, Collinsville has a lot to offer. To help you plan your next visit, we here at Auffenberg Dealer Group have picked…